To guarantee the best possible service we are registered as an accredited GENERAL CONTRACTOR.
The majority of properties we bring to the market are renovated by us (or might be in the process of undergoing renovations) We tend to select properties on carefully selected geographic locations to ensure continued value appreciation for our extended family of customers.
Throughout our long professional career we have developed a special niche for so-called "character houses" (mansions built in the late 19th century or early 20th century) that are often situated in the heart of the European neighborhood in Brussels. Au fil de notre longue expérience nous nous sommes spécialisés entre autre dans des immeubles de caractère (Maisons et Hôtels de Maîtres fin 19ème, début 20ème siècle), principalement situés au cœur du Quartier Européen à Bruxelles.
Our firm, founded in 2003, specializes in the sale, rent and acquisition of investment properties, appartments, houses, offices and storage space
CONSULTING
---
We provide consulting services to a variety of home-owners, ranging from young home-owners who wish to buy their first residential house to investors, whether new or experienced.
INFORMATION
---
We provide information on special advantages for first-time owners,  value on the Belgian real estate market and specifics related to joint ownership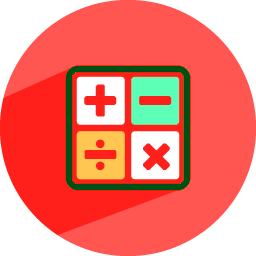 EXPERT ADVICE
---
We also offer our expert advice on real estate services and the implications of renovations as related to cost, insurance, mortgages and others.
ACQUISITIONS AND SALES
---
Our experience in the sale, rent, and acquisition of a wide variety of investment properties, appartments, houses, offices and storage space, whether in Belgium or Florida, ideally positions us to identify targeted buyers for a property you might be interested in selling. 
We offer properties for sale in both Belgium and Florida
Do not hesitate to visit our Homes For Sale section
No Results Found
The page you requested could not be found. Try refining your search, or use the navigation above to locate the post.